Visiting For The First Time?
On your first Sunday, look for the Rose Kids Check-In Area, and look for a serve team member wearing a lanyard to assist you. We'll be there every step of the way to get your kids checked in.
Check-In opens 15 minutes prior to every service.
Our classes and activities are designed to show kids who Jesus is in a real and personal way, and how much He loves them. All classes are led by staff and teachers who love Jesus and love showing kids who Jesus is.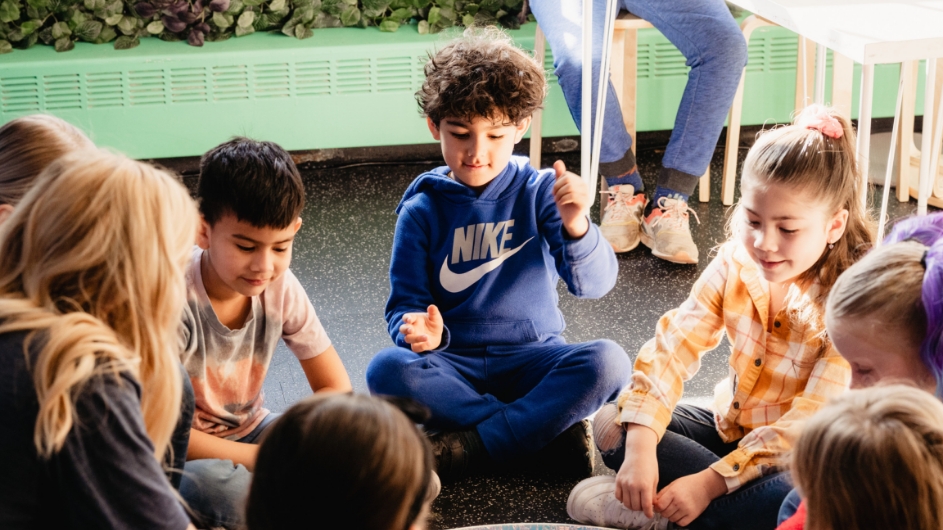 Rose Youth is the junior high ministry of Rose Church. We are committed to creating a place where young people can belong, grow, and encounter God.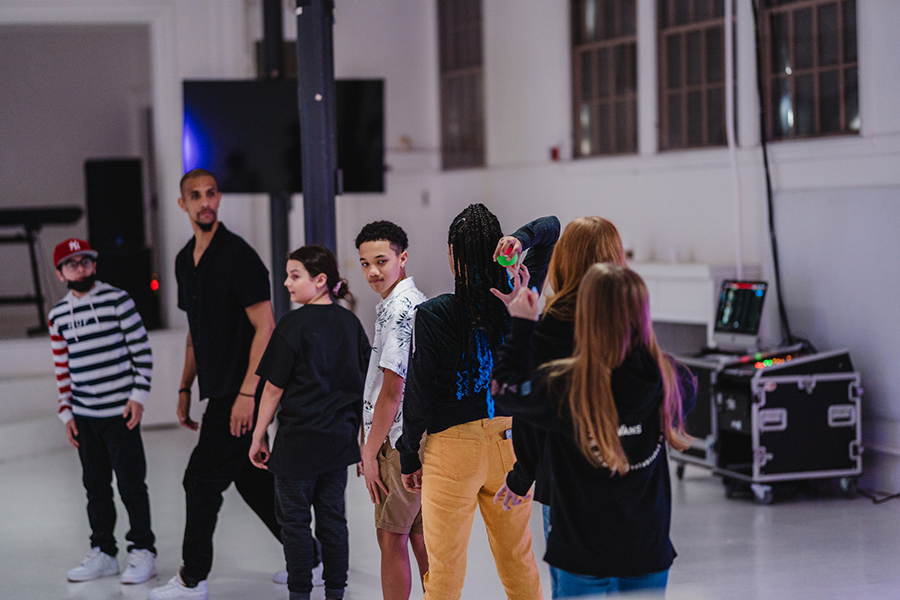 Child Dedication is for families that desire for their children to be prayed for by the Rose community. On this day your family will be honored and celebrated.