An outward expression of an inward change.
It's a public declaration of how Jesus changed your life. Being baptized shows others that you've decided to follow Jesus, and allows them to celebrate this decision with you. Baptism doesn't save a person; it's a symbol and celebration of salvation. The power that brought Jesus back to life is the same power Jesus uses to change our lives – and that's worth getting excited about!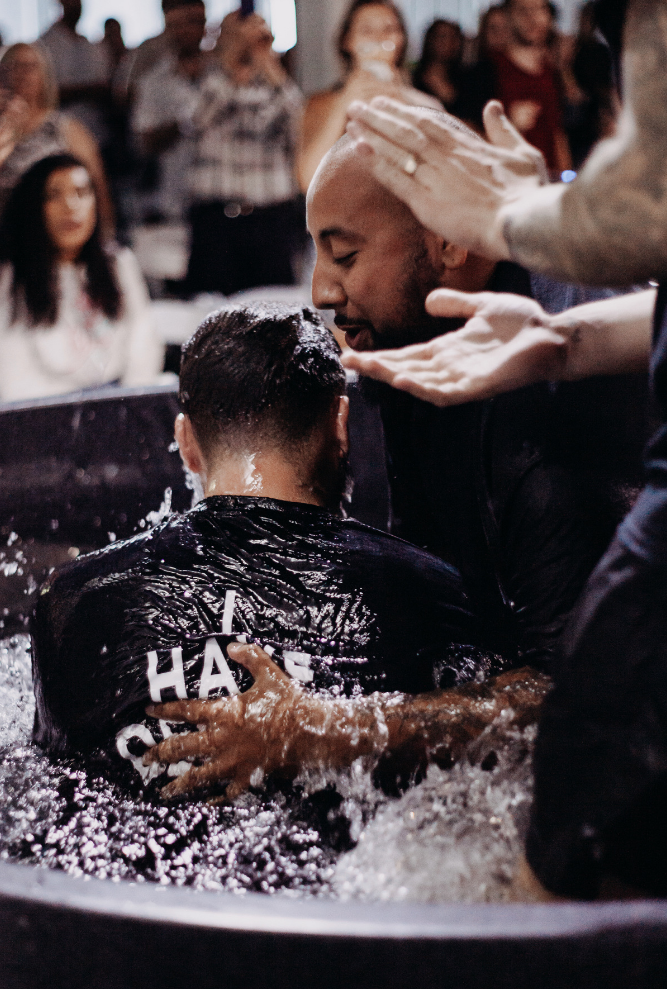 Do you want to grow in your faith, grow in your understanding of the Bible and your understand of God? Then essentials is for you.
Essentials is an 8 week long in depth class about doctrine, theology, how to study the Bible and how to grow in your spiritual formation.
We are not called to just make a decision to follow Jesus, we are called to become disciples of Jesus. We are committed to building big people in God.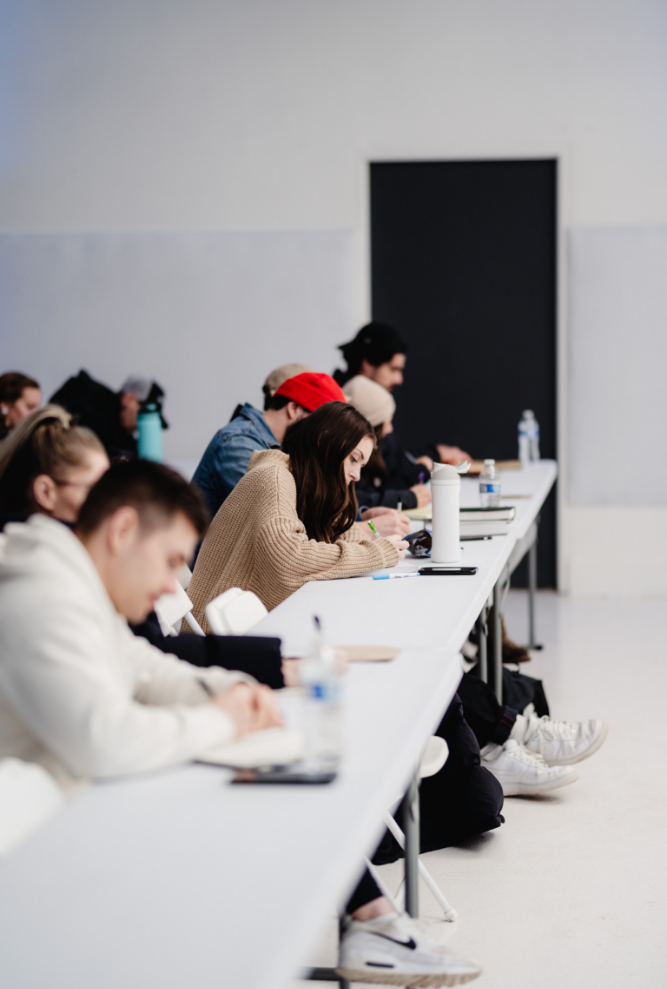 We would love to chat with you.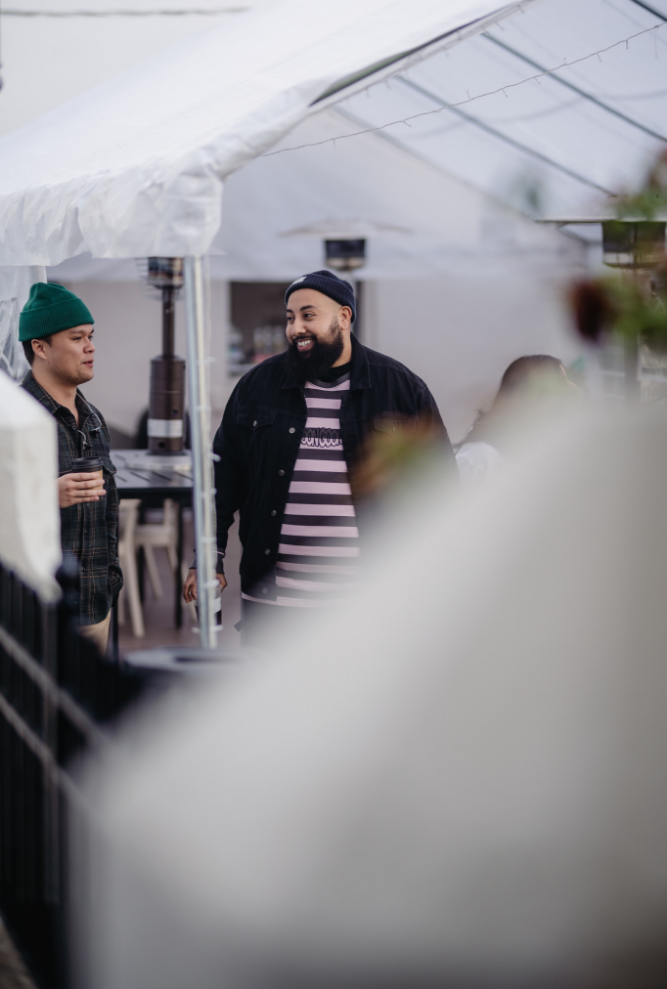 Life can be tough, but you don't have to go through it alone. We want to help! Whatever you're facing, we know that the first step to getting past whatever is holding you back is to reach out and talk to someone. We also want to celebrate with you if God is doing something incredible in your life.