Rose Youth is the junior high and high school ministry of Rose Church. We are committed to creating a place where young people can belong, grow, and encounter God.
Visiting For The First Time?
We can't wait to see you! Check in is at the top of the stairs in the back hallway by the restrooms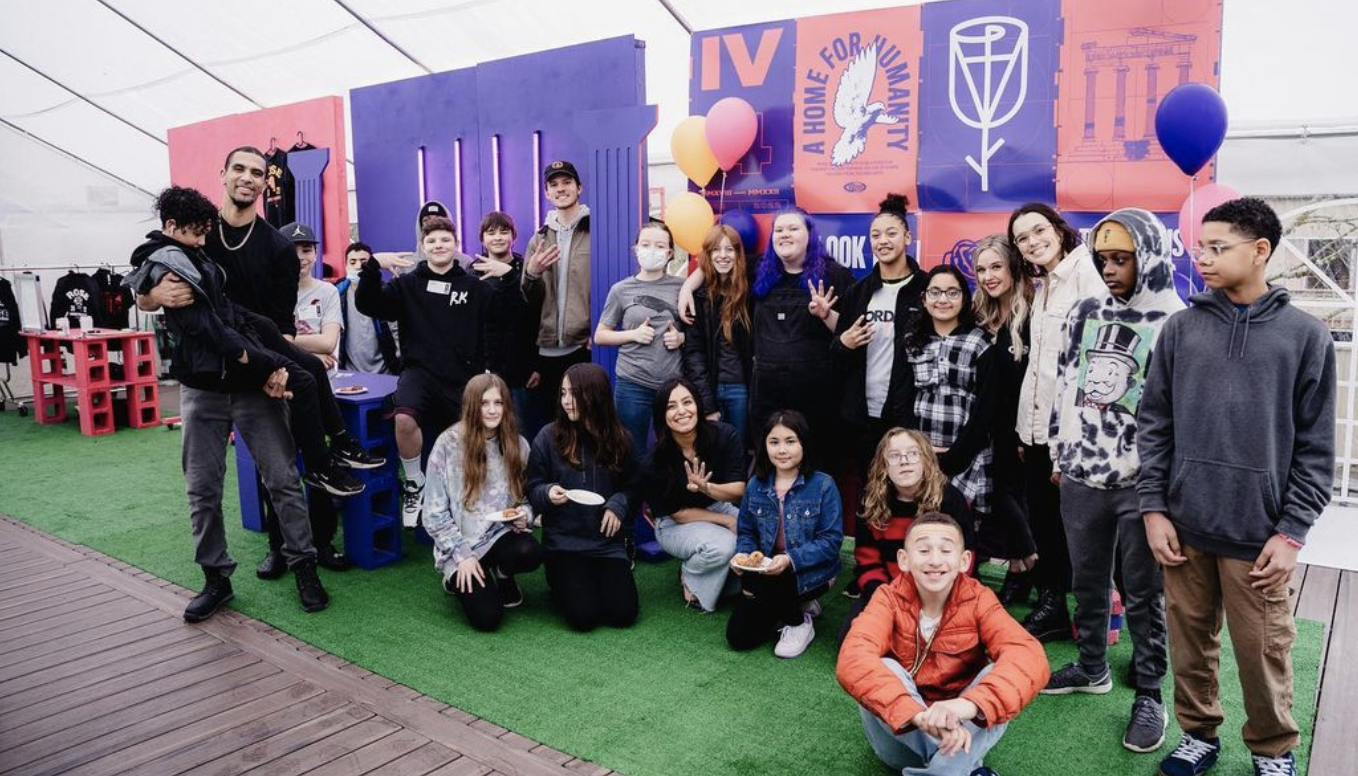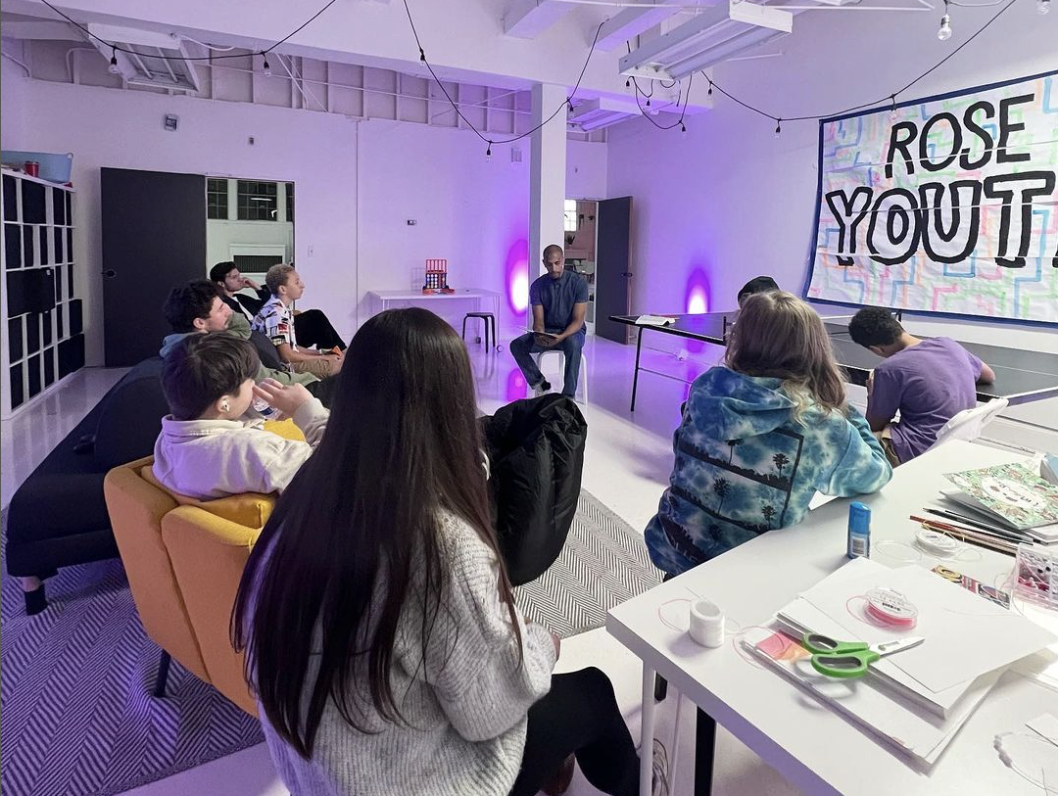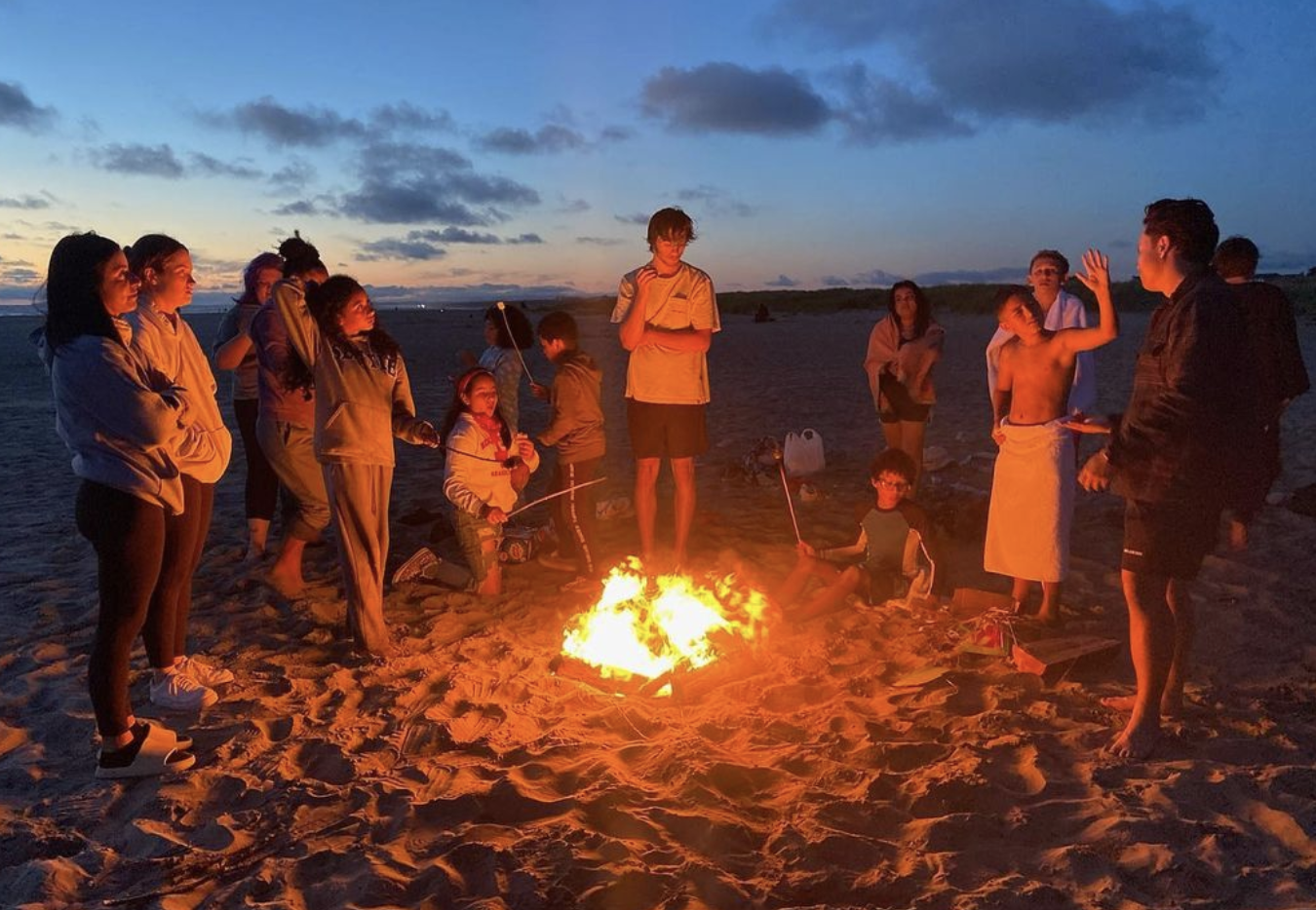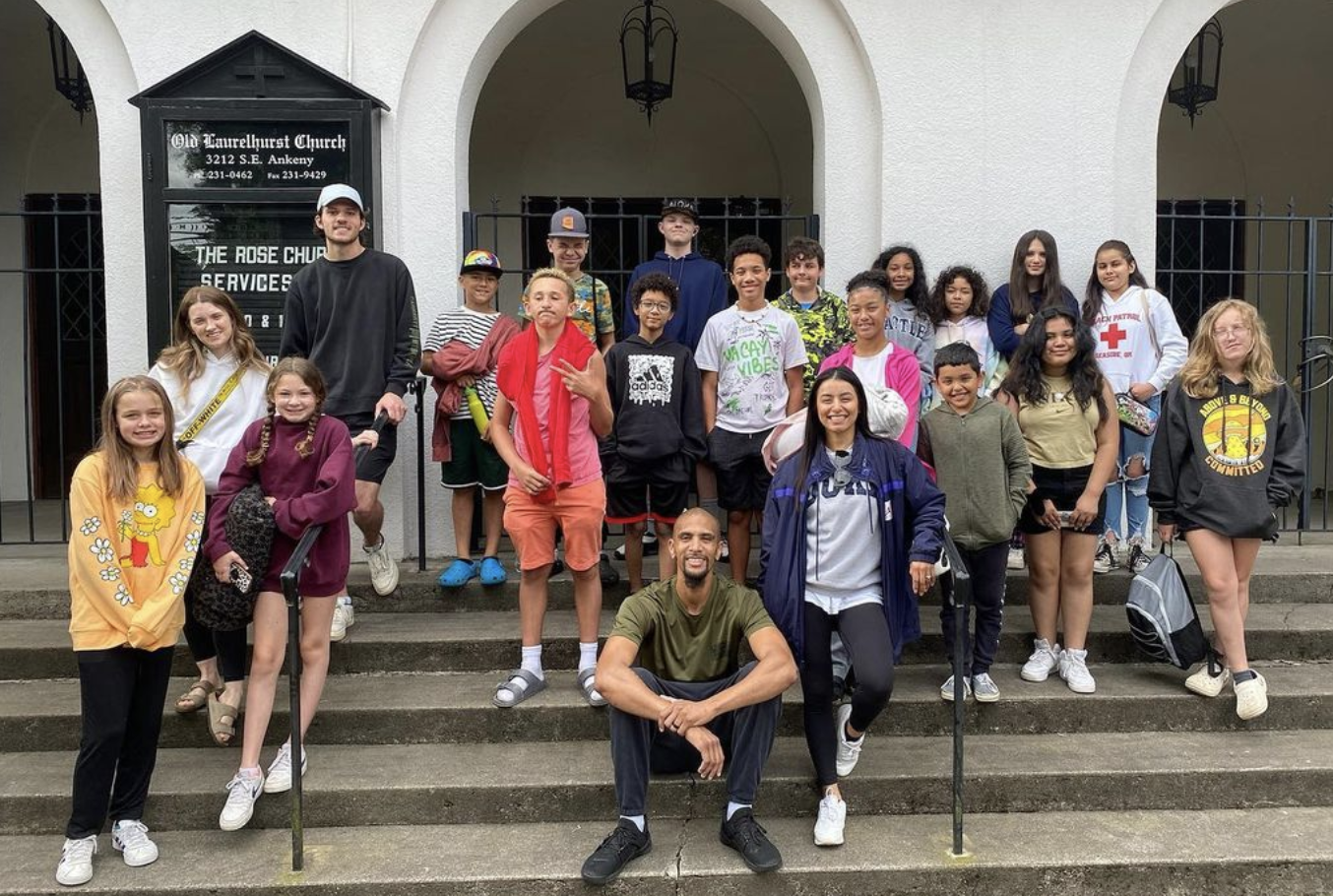 Rose Youth takes place during the 11:30 service every Sunday.
Rose Youth takes place in the Rose Church Ballroom, students will be checked in at the staircase where you will see a Rose Youth sign and leader.