Rose Church exists to be a home that looks like heaven.
Our mission is to build BIG people: becoming like Jesus, in community, while growing in faith.
Rose Church started with 22 people in a living room in Vancouver, WA in 2017. The church launched in February 2018 at the Bossanova Ballroom. The church grew, God did great things and at 18 months old the church was offered to buy an old building in the Laurelhurst neighborhood. The church gathered and rallied to buy a building at our two year anniversary. And ever since then we have been committed to building big people in God, doing what Jesus did. Rose Church is committed to building the church, families, changing the city, and continuing to grow to reach Portland metro.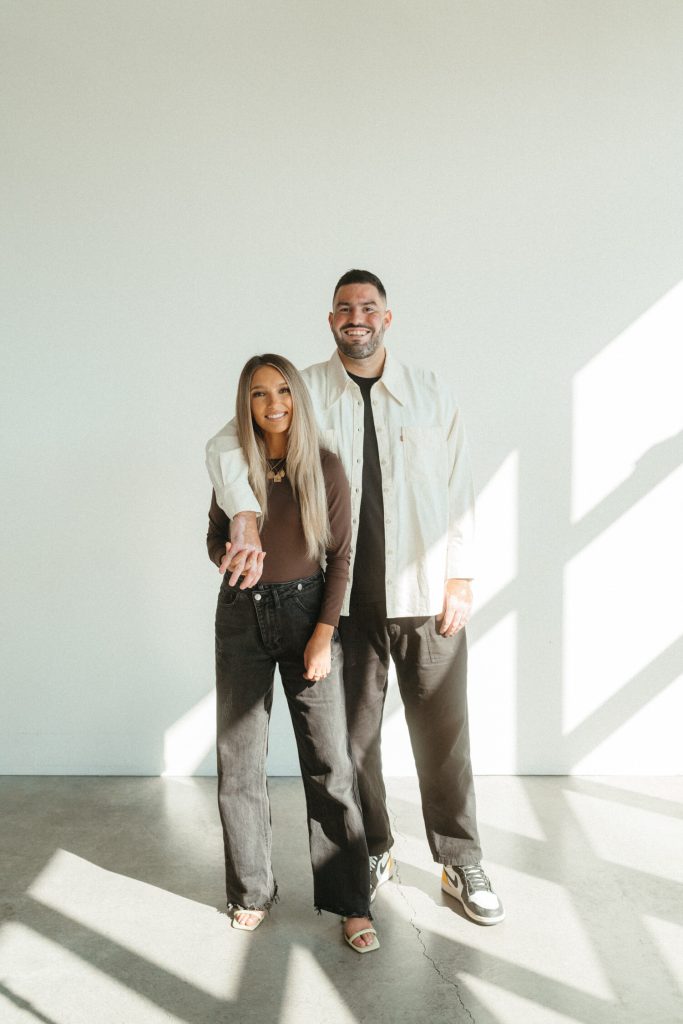 Pastors Andrew and Julia have been in full time ministry for over 14 years and are the lead and founding pastors of The Rose Church. They met at Portland Bible College while earning their Bachelors in Theology. After serving as youth pastors for 8 years, they started to pray about where God would lead them next. They took a year to pray in Seattle at Churchome. With a heart for Portland and its people, Pastors Andrew and Julia were sent back to Portland to start Rose Church and launched in spring 2018. Pastors Andrew and Julia have three children: Cruz, Quinn, and Rhodes.