We are delighted to share some incredibly exciting news that has been in the works since last fall. As you may recall, we shared our intentions to start a school for our Rose Church community.
Today, we are excited to announce that for the 2023 – 2024 school year, Rose Church will be hosting an educational pod for 1st through 4th grade students. This will include the subjects of reading, writing, grammar, arithmetic, history, and science.
Abeka will be utilized across grade levels. This curriculum is established on a biblical worldview and the concepts of traditional education.
In addition to the knowledge, skills, and attitudes associated with academic growth, the materials are designed so that students can use their abilities for the glory of God while conforming their character and conduct to the standards of God's Word.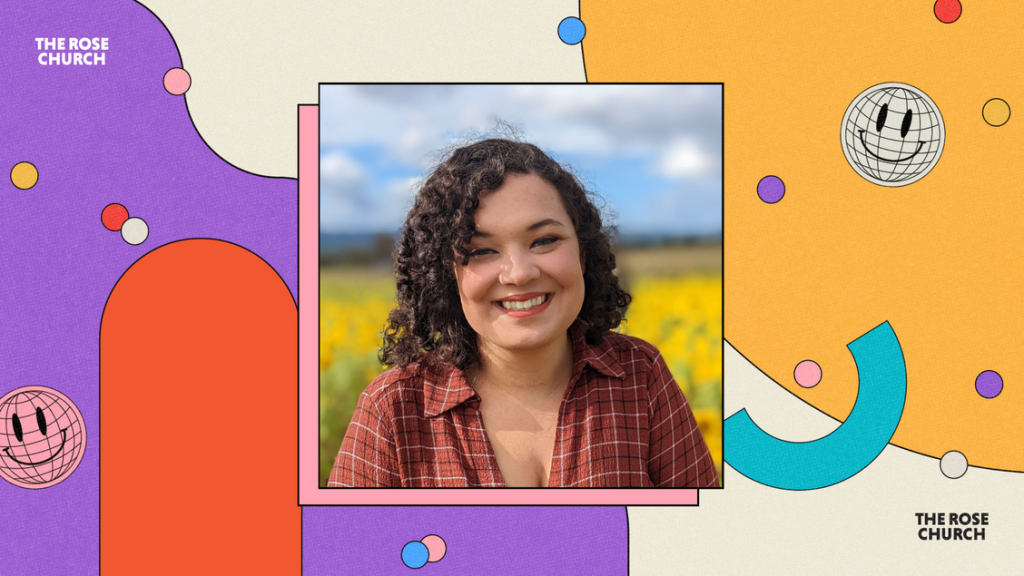 Christianna Winters is excited to start working with Rose Academy this year. She attended Phonics Phactory Christian School where she received a classical education that would go on to inform her philosophy of education and beyond.
Christianna received her bachelor's degree in Applied Linguistics from Portland State University in 2018, simultaneously earning her certification in Teaching English as a Second Language (TESL). That same year, she began teaching adult ESL courses at Madison High School in Portland, Oregon. Shortly thereafter, Christianna went on to teach 7th and 8th grade English Literature and Latin at Phonics Phactory Christian School until its close in 2020.
During the 2020-2021 school year, Christianna expanded her areas of expertise and began working with children of all ages in all subject areas. That work led her to be on the launch team for 8th Street Academy in 2021, where she worked as 3rd grade teacher and Head of Elementary.
In the spring of 2023, Christianna obtained her Master's of Arts in Forensic Linguistics from Pennsylvania Western University. In her free time, Christianna directs, choreographs, and even acts in theatrical productions. Currently, she is the resident director at Damascus Christian School.
September 2023 – May 2024
$350 per student each month
$3,150 for school year
Due Upon Registration
$375 includes all necessary
textbooks, worksheets, and readers.
The class will run from 9AM – 2PM, Monday through Thursday.
The school year will start Monday, September 11th, and conclude Thursday, May 30th.
As we prepare for the upcoming school year, we want to ensure that every student who wishes to be a part of Rose Academy has the opportunity to do so. Our commitment to personalized education and a nurturing environment means that spots are limited to maintain the quality of the learning experience for each individual student. Reserve your spot today!