 We exist to be a home for humanity. Our vision is to build a growing church of people committed to being with Jesus, living like Jesus and doing what Jesus did right here in Portland, Oregon.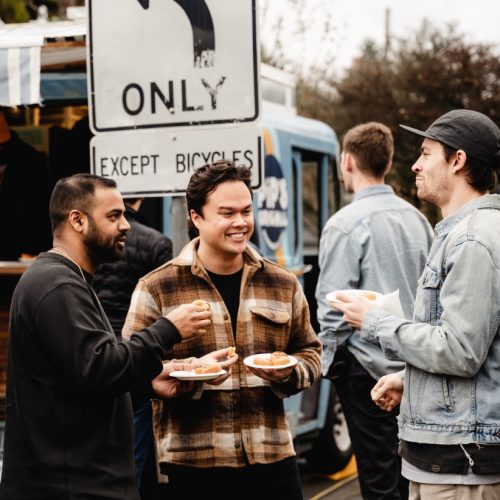 Gather with people around the Portland area to eat, hang out and do life together.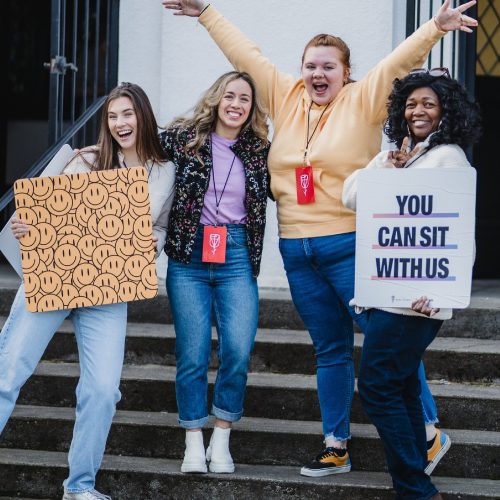 No matter what team you want to join, you are helping preach the gospel every time you serve.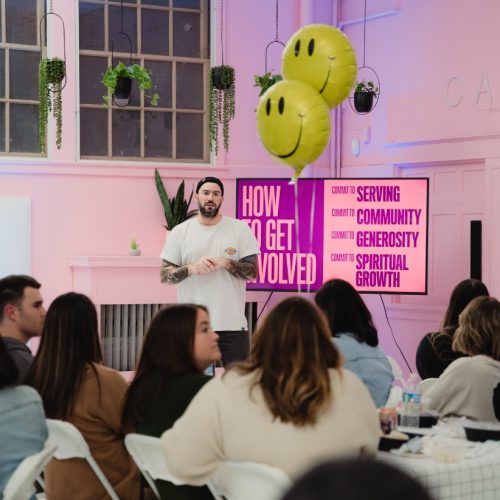 Get to know our culture and heart, and learn how to connect and serve in our community.
We are generous because God has been generous with us.